Exhaust page for T4 Diesel motors
All Prices include carriage UK mainland
Available during my shutdown

Top quality 304 stainless steel exhaust systems manufactured in the UK all systems come with 5 year manufacturers warranty.
Tig welded. Manufactured to ISO 9002
Manufactured with up to date CNC mandrel benders for maximum flow
Made in the UK by a leading Top end Performance exhaust manufacturer
304 aircraft spec stainless for 2.25" Dia systems with triangular three bolt flange
Some parts are listed separateley and fit with the original system, for All T4's with 57mm systems excludes 2.4 vans before 1997
Straight forward fitting no additional cutting or welding
Any queries please ask.
Please allow 10-14 days delivery

VW T4 Diesel Cat pipe with dummy Cat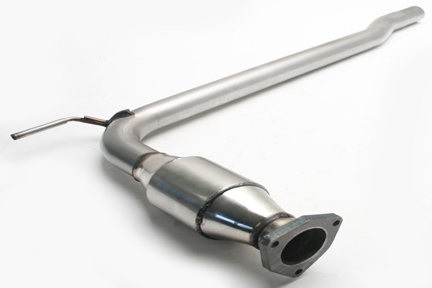 £ 159.95


VW T4 Cat pipe with free flow Cat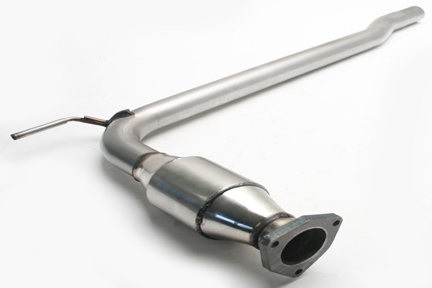 £ 245.00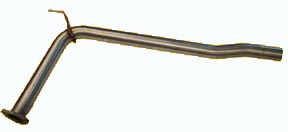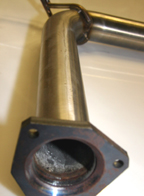 T4 Cat replacement pipe sold in Europe for many years now available in the UK
304 aircraft spec stainless for 57 mm Dia systems with triangular three bolt flange
£ 115.00 inc vat & carriage Made in the UK


VW T4 304 grade Stainless single outlet twin 3" tail pipe Cat back system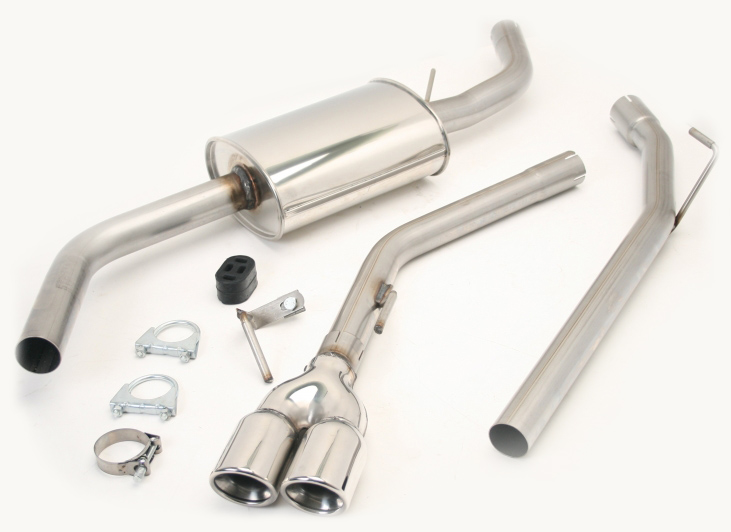 SWB or LWB
£ 295.00


VW T4 304 grade Stainless single oval tail pipe Cat back system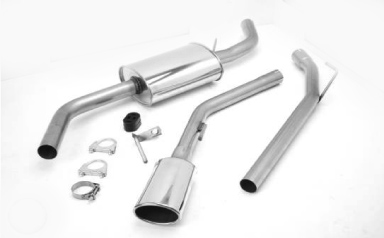 £ 285.00


VW T4 304 grade Stainless single turn down tail pipe Cat back system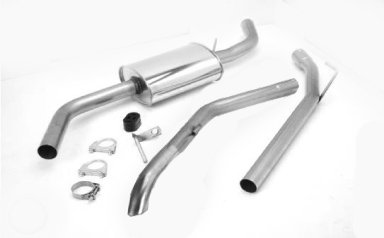 £ 285.00


VW T4 304 grade Stainless twin outlet oval tail pipe system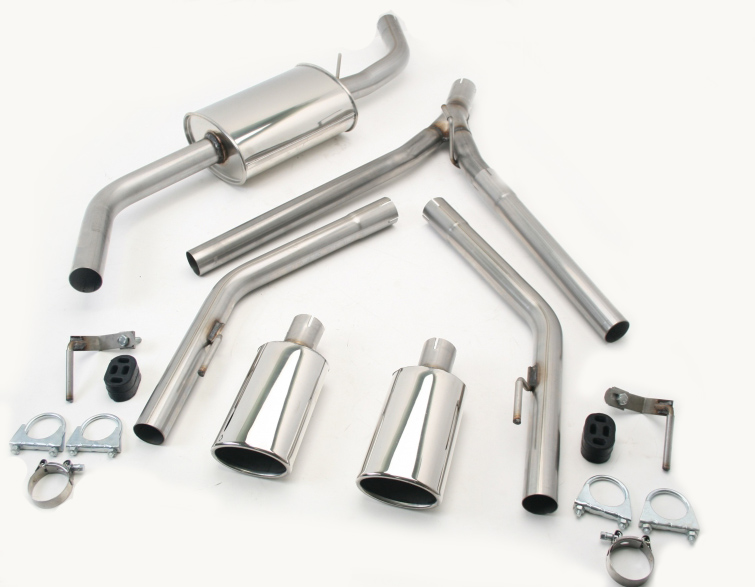 £ 345.00


VW T4 304 grade Stainless twin outlet turn down tail pipe Cat back system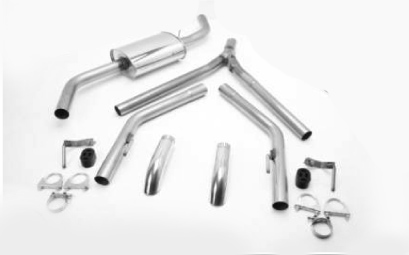 £ 345.00


VW T4 304 grade twin outlet twin round 3" tailpipes Cat back system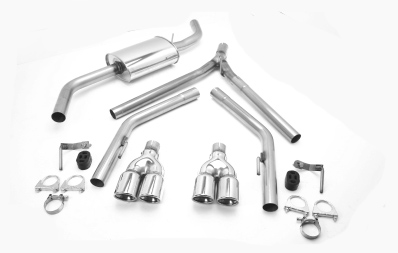 SWB or LWB
£ 385.00